About MenuChef
For more than 3 years we've been proving that you don't have to be a big company to have a big impact. We develop awesome technology that empowers our customers to give the absolute best experience & service to their customers.
MenuChef has offices in Huntington Beach, California and Ely, United Kingdom.
Meet the team
These are the people that make MenuChef, support our customers, grow our business and keep the pots bubbling every day.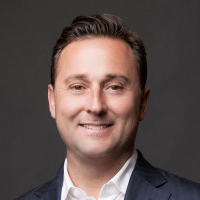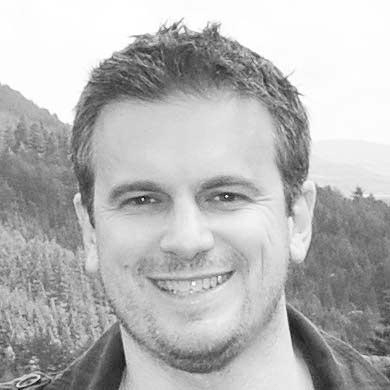 Dougie Henderson
Co-Founder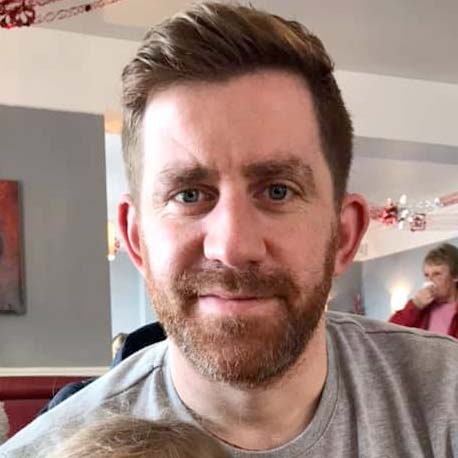 Stuart Barbour
Business Development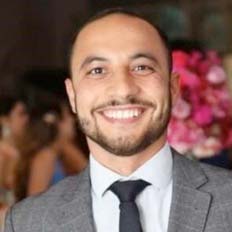 Sam Beshara
Sales & Marketing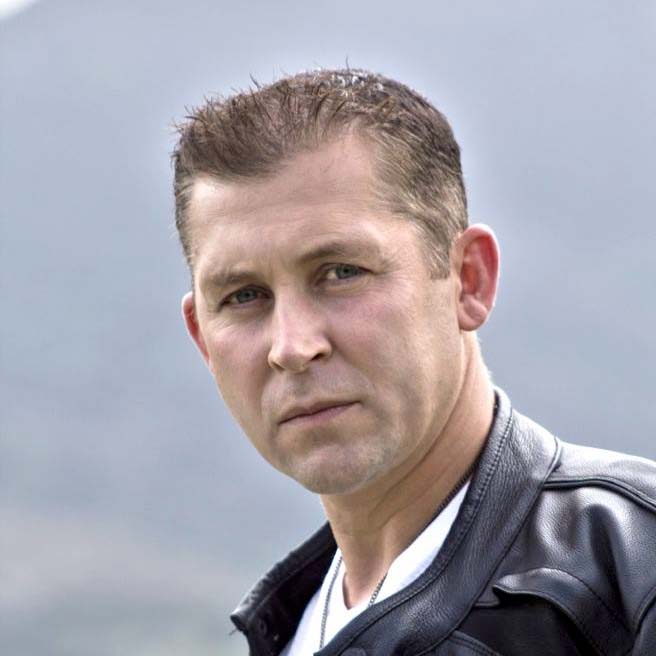 Gary Brook
Software Engineer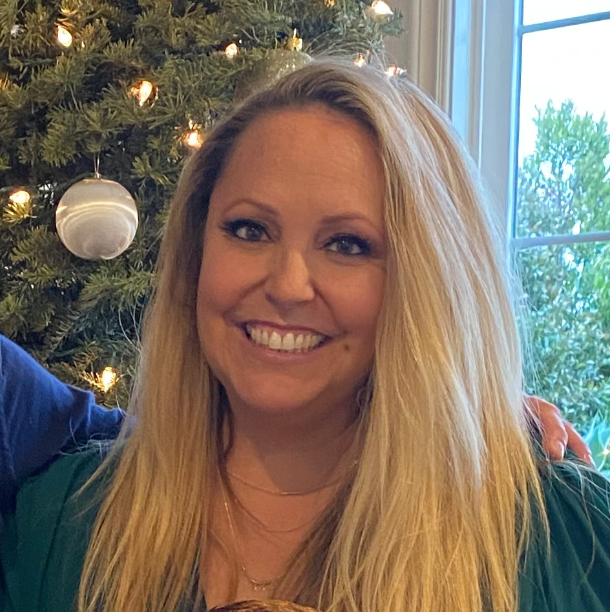 Shannon Saenz
Customer Success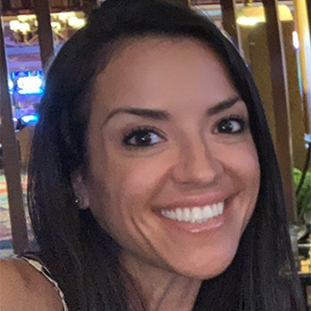 Jordane Brilliant
Customer Success